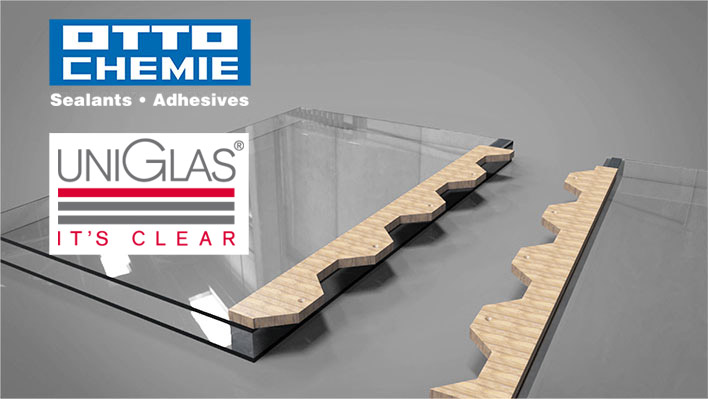 DEVELOPMENT
AND PARTNER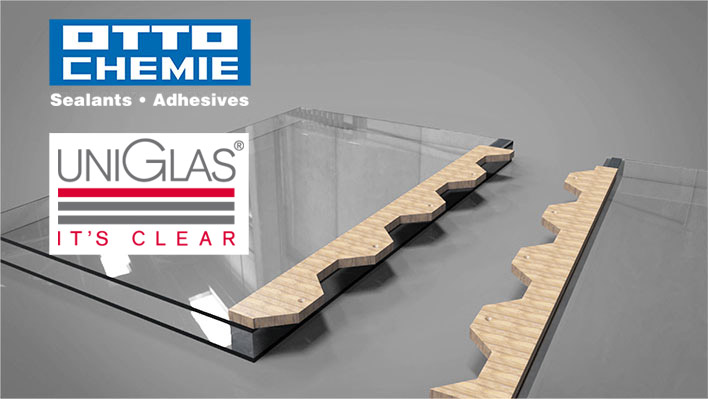 Holzforschung Austria, TU Wien, OTTO-CHEMIE as manufacturer of OTTO adhesives and UNIGLASS partner Petschenig glastec GmbH have made significant contributions towards the development of UNIGLAS® | FACADE timber-glass-composite elements.

Special design features were tested by accredited institutes and confirm by the issue of general building approval from German Institute for Construction Technology. General building approval (abZ) with No. Z-70.1-226 has been issued for UNIGLAS® | FACADE timber-glass-composite element. It provides substantial relief to the planners and tradesmen. With General building approval (abZ), the building product is equal to regulated construction. For specific tender specification, please download it in Word format here.

Thanks to its outstanding insulation characteristics, wood in conjunction with insulated glass is ideal to implement energy-efficient buildings. Thus, HGV elements combine highest functionality with aesthetics and energy-saving features. A heat transition coefficient of up to 0.69 W/m²K and special appearance of the facade combine high functionality and aesthetics with energy-saving features.